The Pros and Cons of an LLC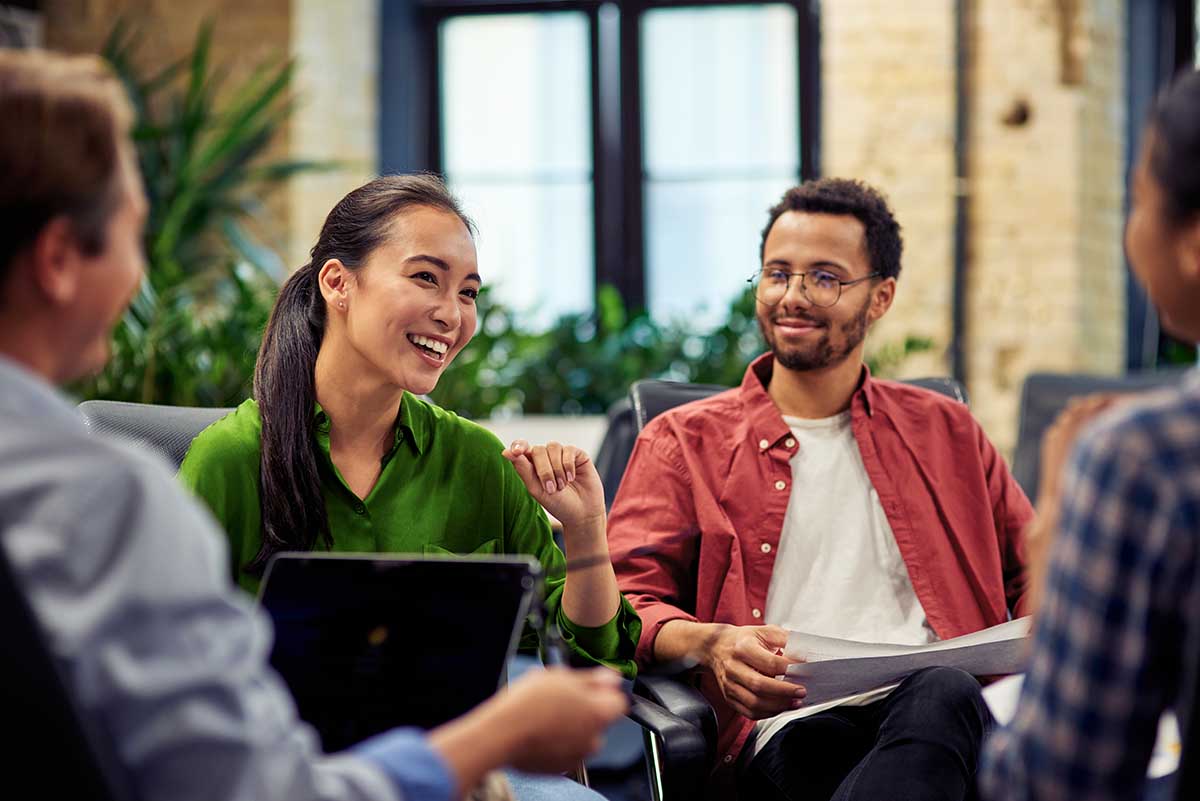 Limited Liability Companies, or LLCs, are specialized hybrid business structures designed specifically to help small businesses get started. It gives you all of the tax advantages and flexibility of a partnership while providing the liability protection of a corporation. An LLC is easy, fast and inexpensive to create; and can have your business up and running in no time at all!
LLCs aren't perfect, however. There are pros and cons to pursuing an LLC which are important to keep in mind when starting a new business. After all, you want to be sure that you're making the right choice for your company and, for some, a partnership or full corporation may be a better choice. Discover the advantages and disadvantages of an LLC, what type of businesses should consider an LLC setup, and the best way for you to go about establishing your new company and operations.
What is an LLC?
First established in Wyoming about four decades ago, an LLC is an expedited option for structuring a business that provides certain protections to its members (the term for LLC owners). An LLC can be a single-owner operation or it can have many members. There are around 2.4 million LLCs in the U.S. right now, and that number continues to grow.
Advantages of an LLC
There are many advantages to setting up your business as an LLC. The first and most important is right in the name of the structure: limited liability. So long as you're operating legally and above board, you are not personally responsible for the company. Thus, if creditors are knocking at your door, you can be sure that your personal assets remain protected.
Second, taxes are simple with an LLC. You pay business taxes through your personal income tax, and all profits come straight to you. You also have a great deal of flexibility in management. You can run the business yourself, hire employees to do so or tailor your approach to be a combination of both. These kinds of businesses are easy and inexpensive to arrange as well, with some states like Arizona charging as little as $50 for the setup.
Disadvantages of an LLC
There are also, however, some drawbacks to setting up an LLC. Limited liability, for example, doesn't mean zero liability — in some situations, a judge can do what is called "piercing the corporate veil" and can rule that your LLC doesn't protect personal assets. This makes it vital to separate your business and personal transactions, and to run your operations with legitimacy and transparency.
Another disadvantage of an LLC is self-employment taxes. You'll be taxed at a higher rate for your LLC earnings, and you will pay an additional self-employment tax unless you file paperwork to be taxed as a corporation, requiring you to instead pay social security and Medicare taxes. Finally, if a member leaves the company or passes away, the entire organization may have to be dissolved and re-formed all over again.
Pros and Cons of an LLC
When considering the pros and cons of an LLC, the majority of small businesses stand to benefit from the structure, despite the potential disadvantages. If you'd like more information about LLCs or need assistance on getting your LLC started, check out MyLLC's library of tools and resources, and file your business today!
Form Limited Liability Company